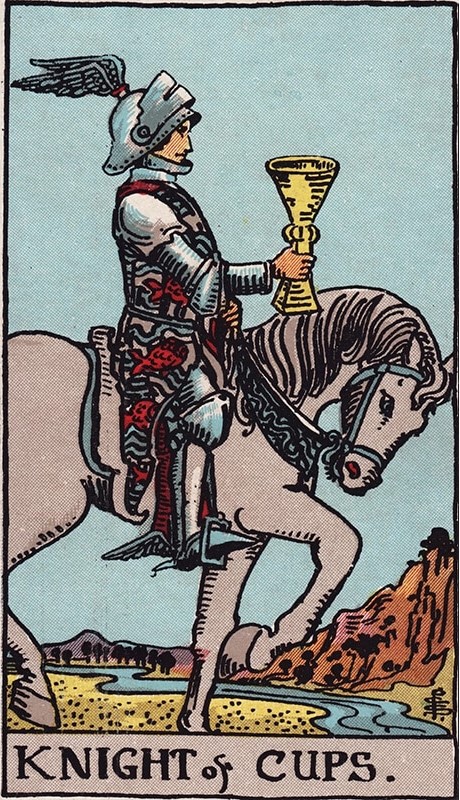 Born in Richmond, Virginia, David James "Dave" Williams grew up in a military household and lived in a variety of locations throughout his childhood, including Philadelphia, Pennsylvania; Monterey, California; and Verona, Italy. Returning to central Virginia prior to secondary school, Dave briefly attended college before enjoying an interlude in the regional creative arts communities.
Upon completing his undergraduate education in Philadelphia, Dave relocated to New York City, where he studied library science while working as a web developer and Free Software advocate. After practicing web librarianship in the CUNY system, Dave was appointed Digital Initiatives and Special Collections Librarian at William Paterson University.
WHY HYDROLOGY?
Simple, easy-to-remember resource names are difficult to acquire. Dave always enjoyed the cultural and symbolic connotations of water, and his paternal forebears were originally surnamed "Weller," offering an additional correspondence. Given the opportunity, he registered the term "hydrology" as a domain name using the Guyanese .gy Internet top-level country code.